Superyachts are so 2020. What are you? Part of the 2%? If you're part of the 1% of the 1% then you buy a yacht liner. Let me introduce you to Somnio, modestly self described as a "superyacht" by its creators and described by everyone else as a Yacht Liner. It's billed to be the biggest in the world and stretches the definition of what a yacht even is.
It comes with "only" 39 apartments and is being designed by Tillberg Design of Sweden and Winch Design from the United Kingdom. They have their work cut out for them as they fill its 222 metre length full of things that only the uber rich can afford. It will have a total gross tonnage of 33,500 GRT.
The use of this yacht will be by invitation only. So it will be owned by several uber-wealthy individuals who only want to mix and mingle with equally valuable individuals.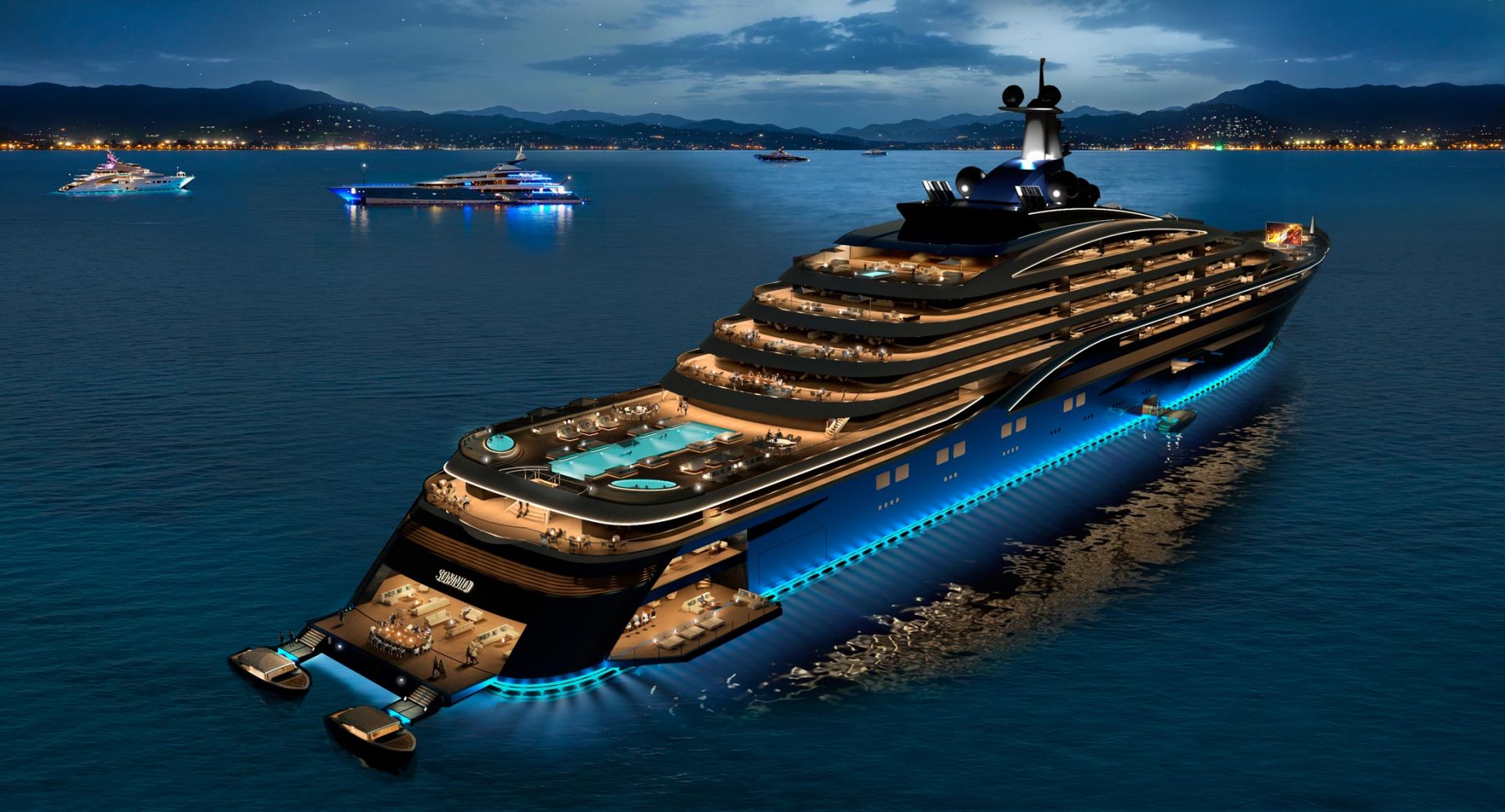 Of course it comes packed with everything you would expect. A heli-pad, restaurants, bars, and 10,000 bottle capacity wine cellar.
The total cost is estimated to run to US$600 million and individual condos onboard are worth $11 million each, if you're invited to buy one that is.
Captain Erik Bredhe is overseeing the project. He previously sailed The World, the planet's largest private residential yacht, which in my opinion looks more like cruise ship to me. We need to start drawing lines somewhere and apparently these people are leaving that job to me.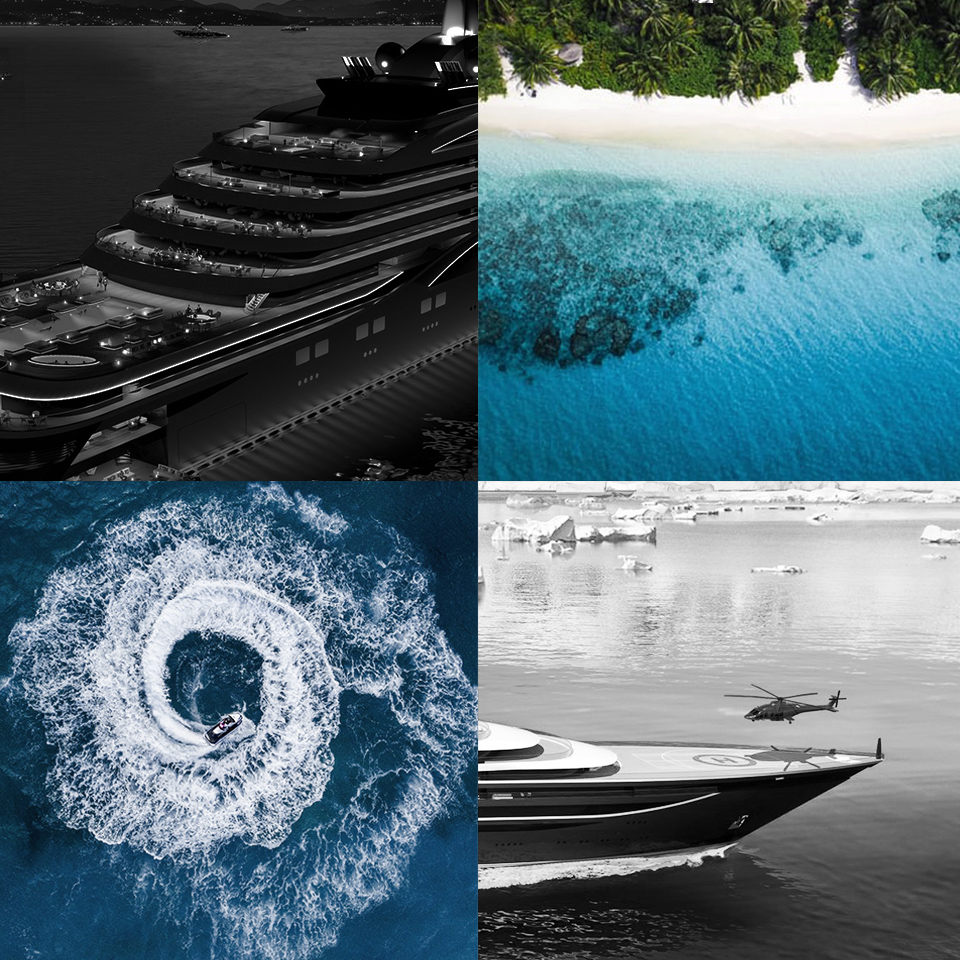 Announcing the launch of Somnio, Captain Erik Bredhe said: "Somnio will be the only residential superyacht in the world and has been designed to exacting standards that are commensurate with a life of opportunity. Owners will share a truly unique lifestyle at sea, with a hand-picked crew and a never-ending global itinerary of carefully selected destinations and experiences befitting a yacht of this nature."
Somnio is due to set sail in 2024.