Seemingly always in a salty mood these days and you're not sure why?
The answer is probably easier to find than you think – and it's not necessarily because your beloved Hurricanes got turfed out of the Super Rugby Pacific comp early. Yet again! Or because no one ever seems to laugh at the pub after your lovingly related shaggy dog jokes – no matter how much effort you put into telling the tale! Or even because no one got excited about your Pork Belly Drunken Noodles the last time you busted it out at short notice and did a pretty damn good job of – even if you do say so yourself.
It's probably because you're not getting enough sleep, bro! Yep, as simple as that. And just as easily fixed too.
The source of your ennui
If you're grumpy all the time for no good reason then it's likely you're inherently tired. This weariness can be caused by all sorts of things like; stress, poor diet, lack of exercise and depression amongst others. But if you're a (genuine) gym bunny, meditate, eat properly and have a sunny disposition (like I know you do!) then we have to look elsewhere for the source of your ennui. And that only leaves the blindingly obvious reason, which of course is; lack of quality sleep.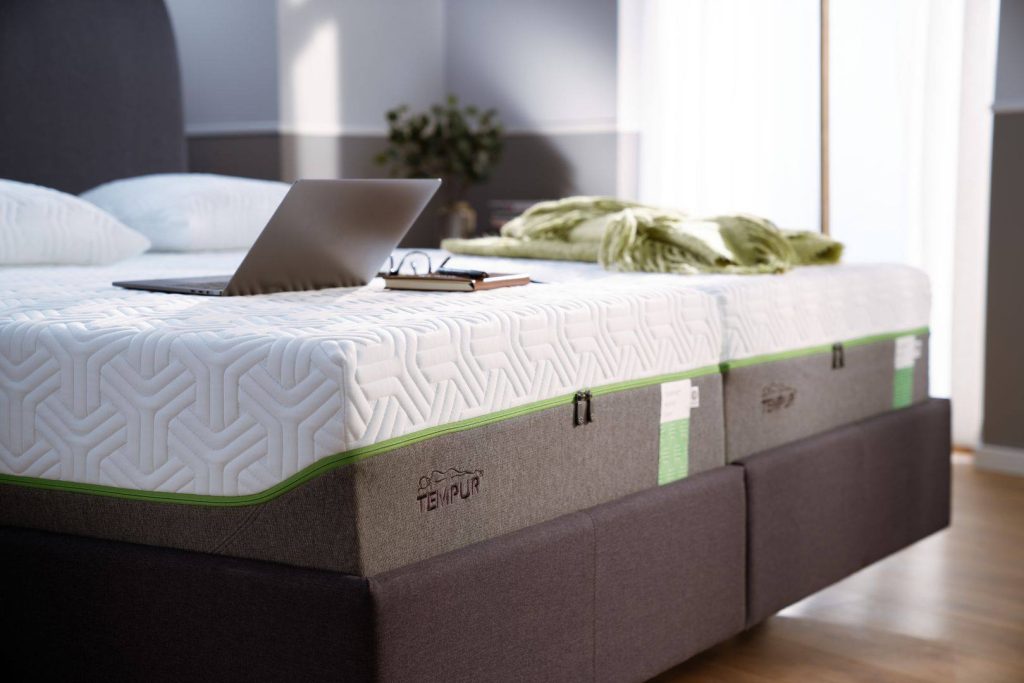 Why aren't you getting enough sleep?
If you're a Party Animal or a Slave to The Man then it's not hard to work out why – and the answer is easy too; just moderate your lifestyle, man. Even just a little bit.
Other reasons for insomnia or poor-quality shuteye can be found within the act itself:
Sleeping position
What's your favourite position to do the deed? On your back? On your side? Or face down like you've been shot?
Despite what you hear from all the so-called experts on social media there is no wrong or right way to sleep, if a particular position works for you – i.e.; it lets you drift off into a decent whack of soul- soothing slumber then it's perfect. Just make sure your mattress is the right level of comfort and/or firmness to suit the way you sleep and you don't wake up with a stiff neck or a cramped leg.
Mattress density
As with the above, there is no right or wrong mattress density for good sleep, it is completely subjective. Whatever works for you is best.
But have you ever tried a different density? Some people always sleep on the same type of mattress they've had ever since they were kids – and never even checked out anything else. Which is okay if you sleep fine but if you're having problems with insomnia then the status quo is definitely worth challenging.
This is easy to do too as you can go into a store like Bedpost and they'll let you lie on their show beds so you can actually feel the difference – and if you start nodding off on a different mattress density then you'll know your problems have been solved!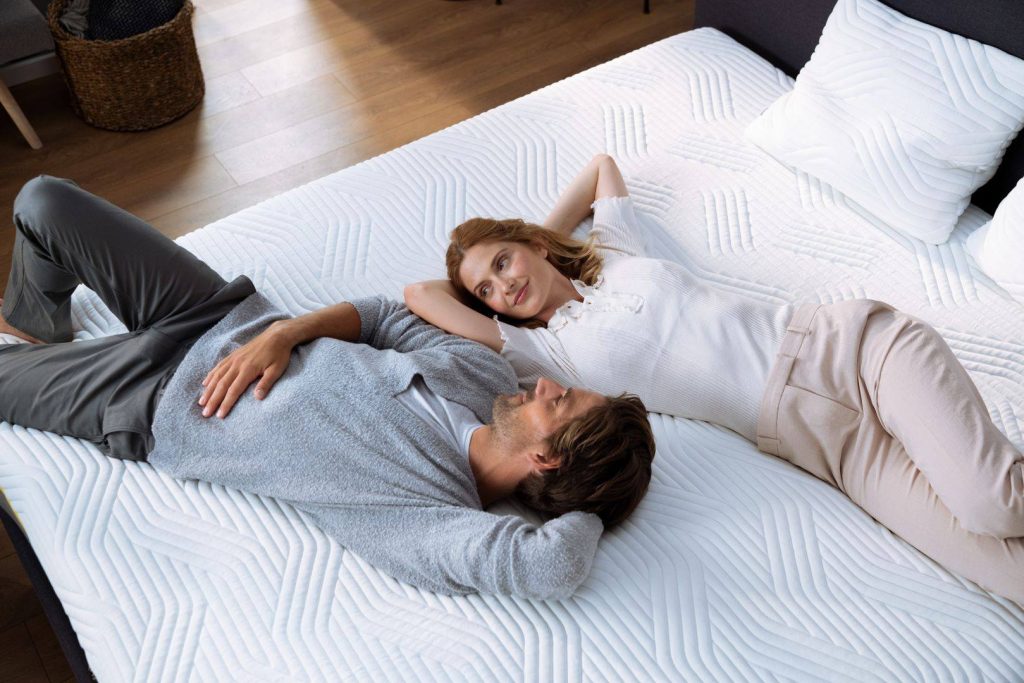 Space technology mattresses
Of course there is a lot more to mattresses than just density, Bedpost also carry TEMPUR mattresses that have been created with technology developed for NASA. Back in the 1970s NASA needed to cushion their astronauts from the intense G-forces they suffered from whilst taking off from the Earth. After much research a memory foam was developed that could absorb this pressure for the astronauts. This memory foam proved so successful it was renamed TEMPUR and used in mattresses to offer the same pressure relief for normal people to help them sleep. Since then TEMPUR have furthered developed their material, introducing an open cell structure to let the material breathe and let excess heat escape so you don't overheat during the night.
The importance of a good night's sleep can't be overstated. It can affect your powers of concentration, stress levels, health and even your default mood settings. Get it right and you're off to a good start every day, get it wrong and well, it's hard to find a gear beyond first.
Pop along to Bedpost now to give yourself a surprise over just how many bed and mattress options there are out there. Plus, if you ask nicely, they may even let you try out a few to see which one is best for you. Having the right bed for your sleeping style is not just good for your health, it's an investment in your well-being as well. As you might find yourself having better days simply because you're also having better nights too.