Congratulations, you've made it to November! While we'll admit it's been a pretty tough road to get here and the circumstances are less than ideal this year, November is still our favourite month of the year, because it marks the release of our annual M2 Man of the Year issue. The MOTY issue allows us to highlight one exceptional Kiwi man who has gone above and beyond in 2021, achieving remarkable success and proudly representing Aotearoa on the world stage.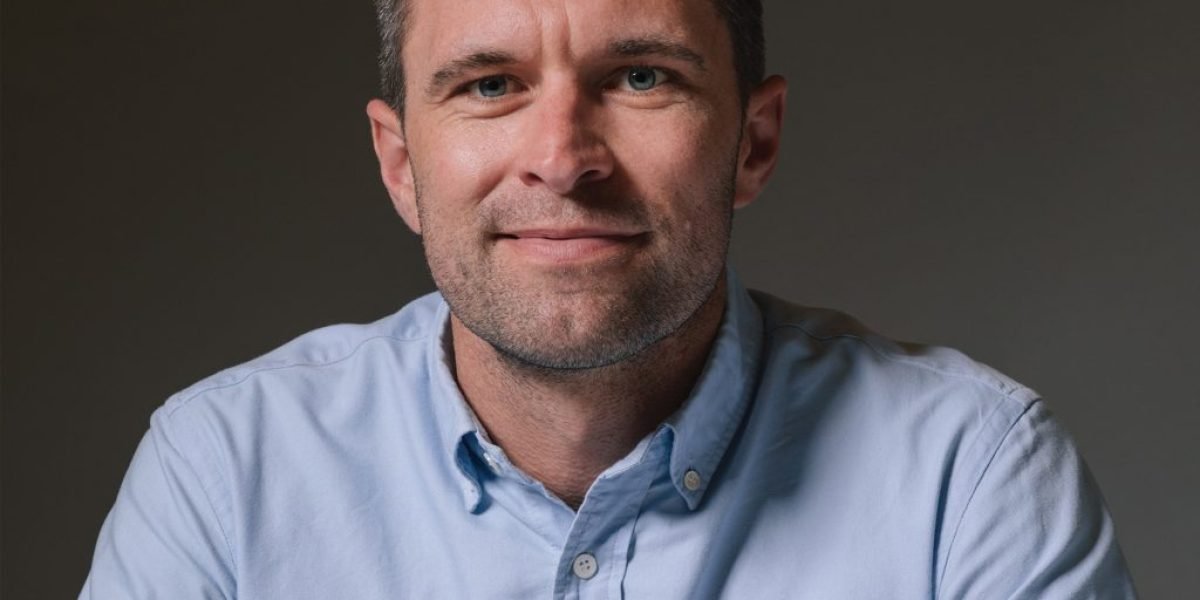 The news is out so I can't be accused of spoiling it, but our M2 Man of the Year for 2021 is former All Whites footballer and current co-founder/face of Allbirds, Tim Brown. The last twelve months have placed the eco-friendly footwear brand squarely on the map as a major player worldwide and established Brown as one of the country's most recognisable entrepreneurs. Allbirds remarkable rise was capped in some style earlier this month with a stunning debut on the Nasdaq stock exchange, which saw the company's stock price almost double on its opening day. We've interviewed the man at the forefront of it all and quiz him on the journey so far, how he deals with negative feedback and a few morsels of advice for those looking to follow in his footsteps.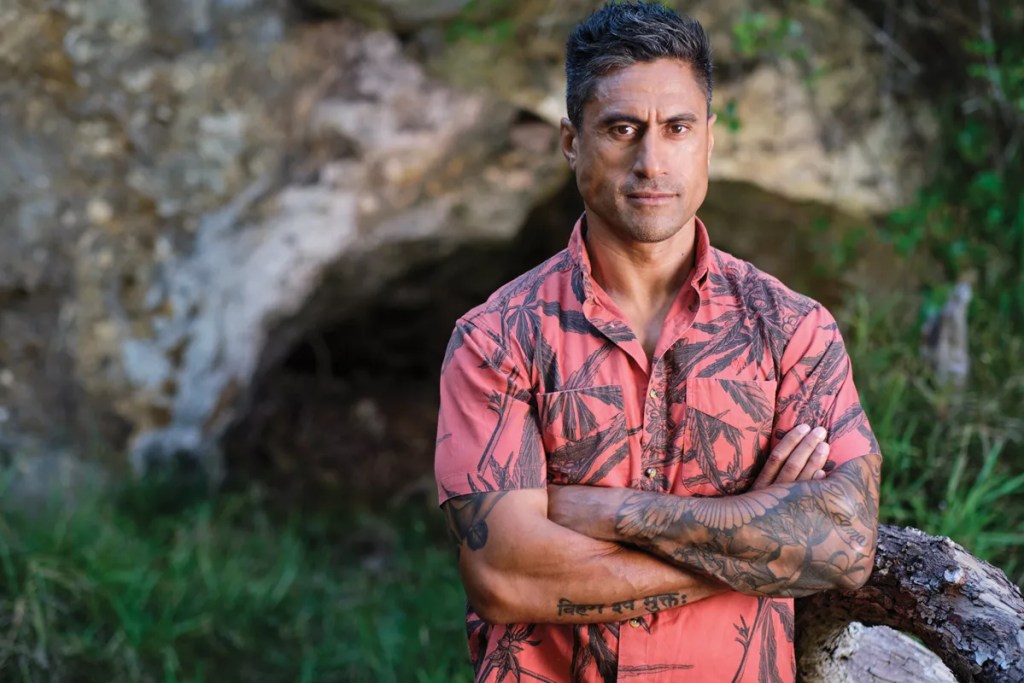 But there's certainly more than one man worth celebrating this year and our new issue features a number of great interviews with Kiwis going above and beyond in their field. Among them is actor and gym owner Joe Naufahu, whose fast rise through the entertainment industry has seen him garner roles in international television phenomenon Game of Thrones as well as domestic sleeper Head High and reality hit Celebrity Treasure Island NZ. Naufahu opens up about his transition from the sports field to the small screen, the challenges of managing his two careers and the joys of sharing his success with his family.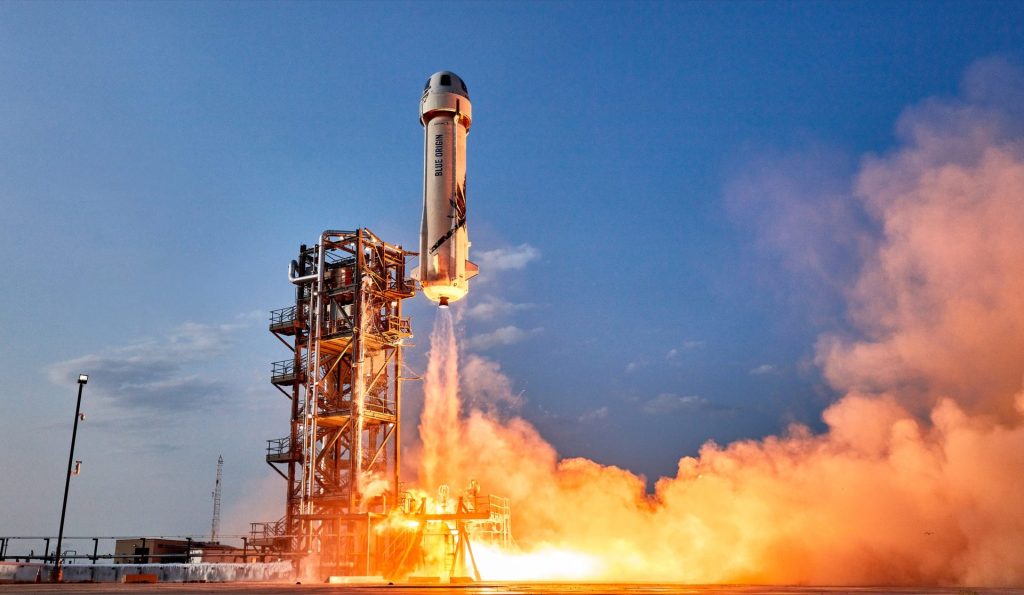 Of course, given that this is our last issue of the year, we'd be remised if we didn't spend a moment looking back and trying to put a bow on an 11 month stretch that has, for most, provided a lot to get our heads around. Our resident historian Isaac Taylor has whipped out the fine-tooth comb and curated the definitive timeline of all of the important stuff that encapsulates the year that has been 2021, from the explosive first week with the Jan 6th riots at US Capitol Hill to the Billionaire Space Race and everything around and in between. Safe to say, we weren't short of things to talk about.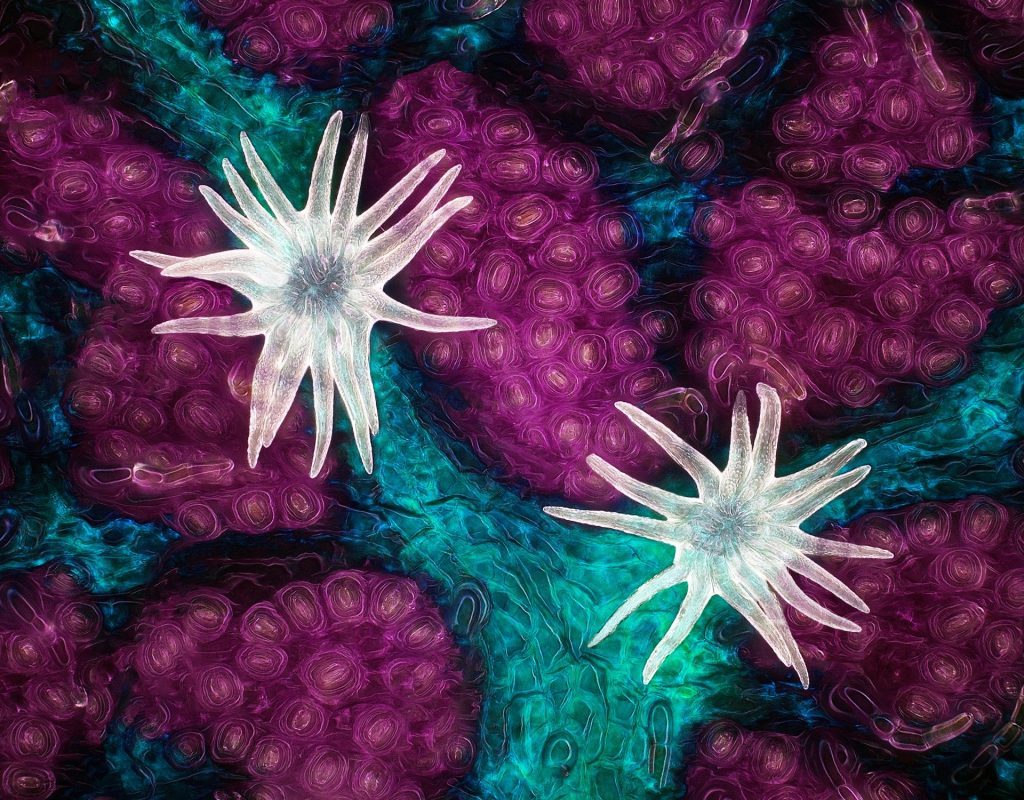 While most regular readers will know what to expect from your standard M2 issue, we love to throw in stories that are a little bit out of the ordinary to keep you on your toes and our latest issue will introduce our readers to the wonderfully weird world of microphotography. The new issue recaps the 47th Annual Nikon Small World Photomicrography Competition, highlighting some truly fascinating artistry that could only be captured by boldly zooming where no camera has zoomed before. 
As usual, some of the finest new rides will be covered in our M2 Manmade column, the latest must-see gadgets in our M2 Tech section, and the issue is littered from front to back with great interviews with a selection of local names in worlds of business, style, tech and adventure. All of this and so much more in our year-end Nov/Dec edition of M2 Magazine, out now online and in-stores nationwide from Thursday 11th November.