Read any wine magazine – or indeed, the pages of this august website – and you'll see a lot of how long fine wines will cellar for; five years here, ten there, even twenty plus for that one. But the problem is; the sun's out, the barbie's freshly cleaned and the lamb kebabs are ready to go so… you don't want to wait, you need some wine for right now, dammit, NOW!
No waiting for early-drinkers!
Well, you needn't worry, famed New Zealand winemaker Te Mata Estate has got just the thing – and in both red and white. Though Te Mata is known as a specialist in ageable red wines, they are also aware that not everyone has the patience – or need – to cellar their wines for a long, long time. So they've also developed some early-drinker wines, that don't compromise on Te Mata's commitment to quality, and that you can buy, open and pour straight away. The two they've focused on are those perennial favourites Chardonnay and Pinot Noir, largely because they are both grapes originating in the Burgundy regions of France. And that is also where Te Mata's Senior Winemaker, Phil Brodie perfected his craft working at Clos des Lambray in Burgundy all those years ago.
Not that Phil and Te Mata are slavishly following what happens in Burgundy as – right now, the region of Burgundy has small vintages and eye-watering prices – which is not what you and I want for our barbecues!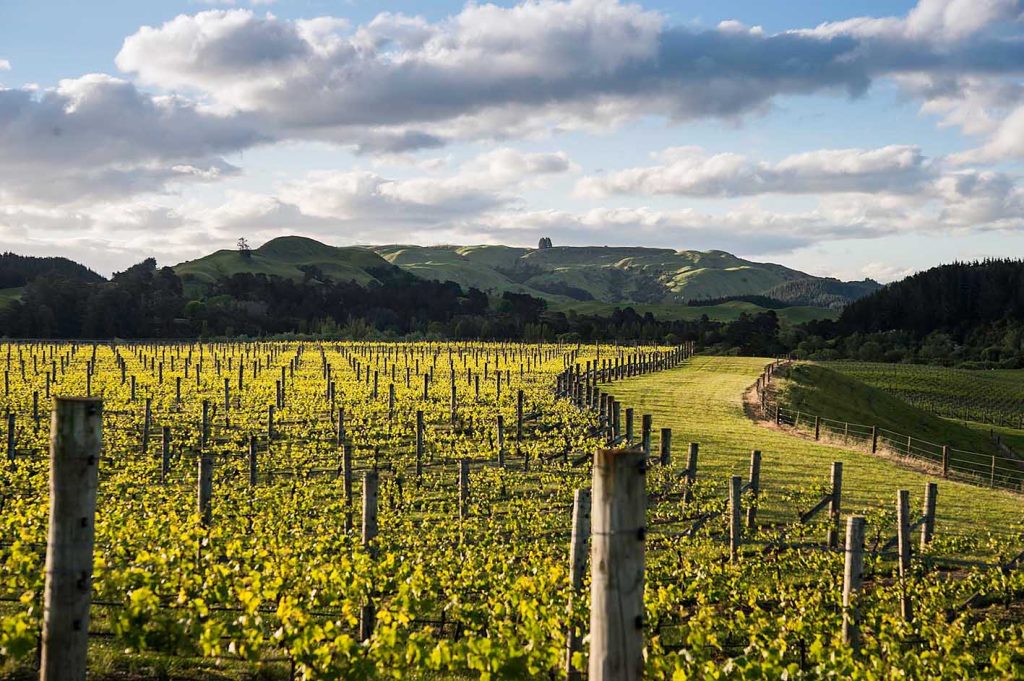 Luckily, Phil and Te Mata have gone in the absolute other direction, producing so much Chardonnay and Pinot Noir they now make up almost a third of Te Mata's output. The Alma Pinot Noir and Elston Chardonnay are the Burgundy offerings that Phil has chosen to show less oak (compared to Te Mata's cabernet blends) in order to allow the ripe, generous fruit flavours to come through.
Alma Pinot Noir '21
Though Te Mata pioneered Hawkes Bay Pinot Noir way back in the late 19th century, the vines each premier Alma vintage is made from were first planted back in 1999. That makes Alma a multi-decade project as the origin blend of four clones grown inland on elevated, ancient river terraces have now matured. The grapes are always hand-picked with every step of production under the watchful eye of Philip Brodie to ensure quality is never compromised.
And quality is key because, even though the Alma Pinot Noir is approachable early, it is still a highly-regarded wine with James Suckling even giving the 2021 vintage a whopping 93 points! He went on to describe it as; 'a fragrant nose of oolong tea, baked strawberries, violet and porcini. Medium to full-bodied with silky, fine tannins. Seamless and steady with a concentrated fruit core that grounds the palate and a savoury character that adds intrigue and complexity. A hint of fig and lavender. Earthy and mineral finish.'
Elston Chardonnay '21
Made from the Mendoza and 548 clones and shown new French oak for 11 months, the '21 vintage Elston features an expressive nose of white grapefruit, white pears, sea shells, nutmeg, cloves and dried lemons. As with the Alma above, James Suckling was very impressed with the quality of this early-drinker, giving it 93 points as well. He went on to describe it as; 'medium to full-bodied with a creamy and layered texture. Vibrant. Lovely sweet fruit and integrated subtle spice notes.'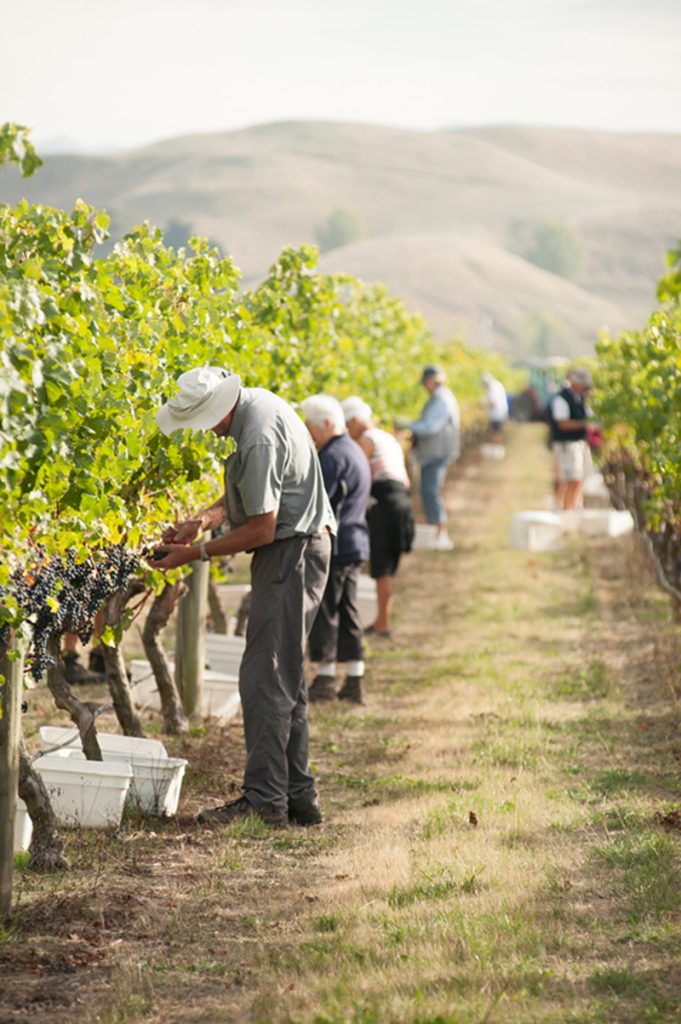 These scores are fantastic for early-drinker wines so it looks like Phil Brodie and his team at Te Mata Estate have mastered the art of having your cake and eating it too by creating fine wines that you can open and drink straight away. It is little wonder that the Alma and Elston wines fly out of the cellar door at Te Mata! With summer – and barbie season – just around the corner, this is very good news indeed!