She's an unmistakable icon of the video game world. An archaeologist who thrives on adrenaline-packed adventure. Alicia Vikander is Lara Croft. Tomb Raider hits cinemas March 15th thanks to Warner Bros. Pictures. The fiercely independent daughter of a missing adventurer, Lara Croft embarks on her first expedition to complete her father's research and to uncover the ancient secrets needed to explain her father's disappearance.
Want to join us at the New Zealand premiere?
M2 has 50 double passes to give away to the New Zealand premiere of Tomb Raider, hospitality at the event included. 10 lucky winners will also have a chance to win a Tomb Raider prize pack. We're stoked to see another powerful female hero gracing the silver screen, so we want to know what you think it takes to be the ultimate Tomb Raider. Perseverance? Strength? Intelligence? Let us know what you think below, and you could be in to win a double pass to the premiere of Tomb Raider.
Winners will be drawn and announced 12th March.
When – Wednesday 14 March 2018. 6:30pm arrival, 7pm film start.
Where – Hoyts Xtreme Screen, Sylvia Park, Auckland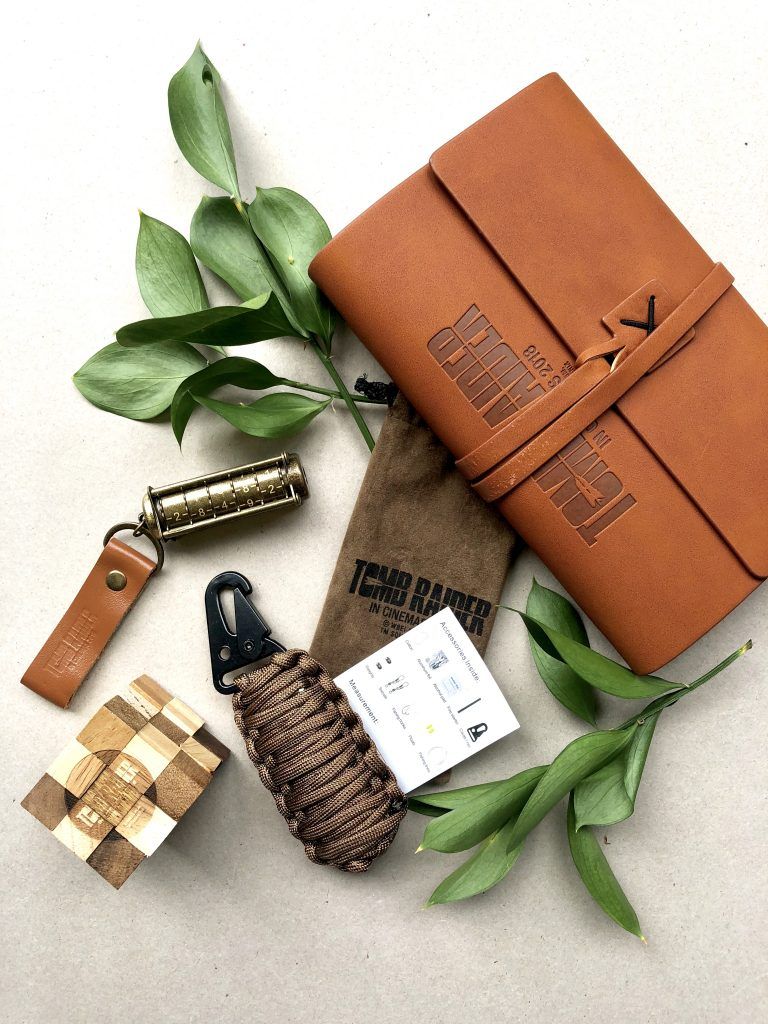 For more on Tomb Raider check out:
Adrenaline and Adventure – Tomb Raider
Competition Closed