The Hillary Trail has become a mainstay of North Island tramping, and especially an alluring option for Aucklanders looking for a return to nature without having to stray too far from home. Typically a four day hike, it has since been butchered by the closure of sections of the Waitakere Ranges to protect from the infamous Kauri dieback, which is spread via unwashed boots and grubby kunekune.
We have keen hikers here at M2, and rumours via local DOC workers have us excited at the prospect of certain sections of the track recently being opened back up. With that said though, here are the sections of the Hillary Trail that are officially still open and worth checking out!
Now that you have an overview of what's open, here are a few of our top picks.
Mercer Bay Loop
Suitable for all skill levels, this simple 2.7km loop will give you a good hit of cool forested areas. It's a busy track due to its easy accessibility and great views. You can complete it in about an hour, or less if you aren't dawdling. Perfect for showing the place off to out of towners to prove that Auckland isn't JUST a state highway that doubles as a parking lot.
Te Henga Walkway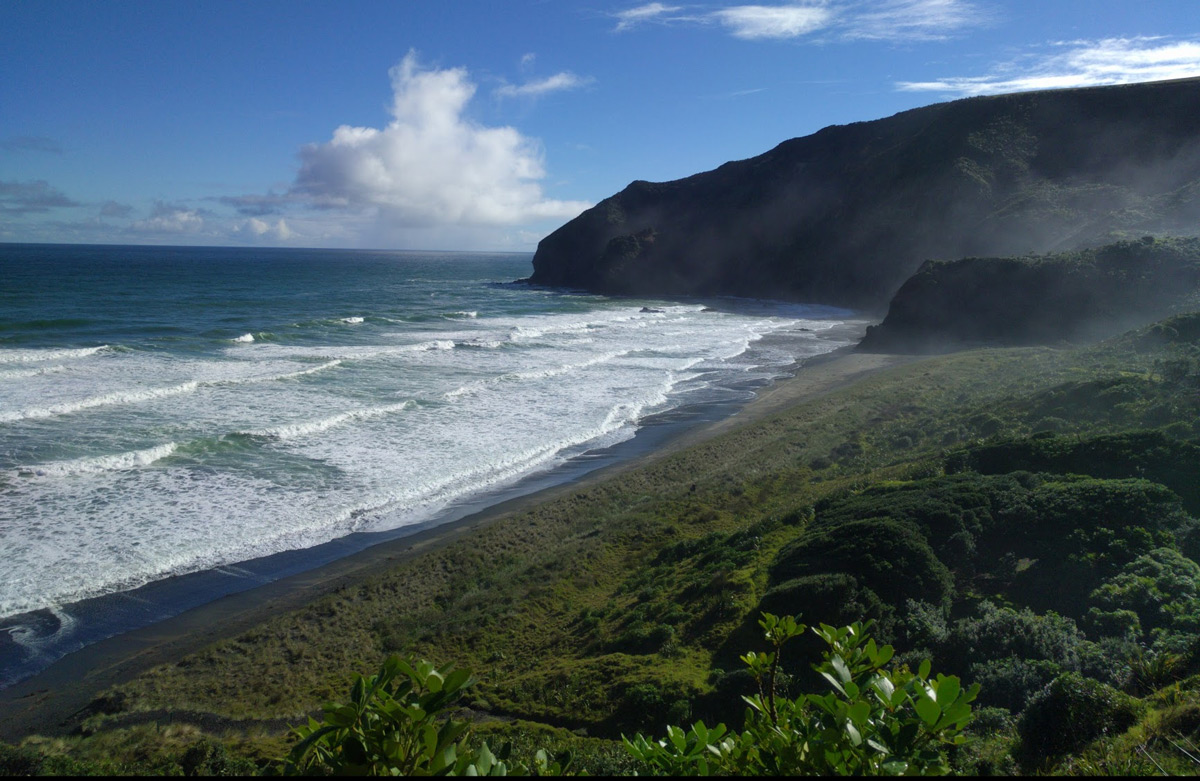 Accessible year-round the Te Henga Walkway is rated as a moderate track with a mid-level of foot traffic. It starts at the bridge on Bethells Road and curves around north up Taumaiti, giving excellent views of the beach. Carrying on up north, it hugs the coastline before cutting inland and finishing at Constable Rd. All up you're looking at a 10km walk taking you anywhere between 4 to 6 hours.
It's exposed so wear plenty of sunscreen, and narrow in sections. Also, you've got to be prepared for some mud, doubly so if it's been raining recently!
Omanawanui Track to Signal House Track
Recently opened back up earlier this year, the track spans 6.9 kilometres and has light levels of traffic. The track starts at the end of Whatipu Rd and will quickly push the limits of weekend warriors who don't understand the limits of what a moderate track can entail. It does this with a solid 10-20 minutes of stairs to the first lookout point. The descent can also be a bit tricky with some loose footing. But it's well worth it with amazing 360 degree views.
Photo credit: Matt Rust