On the surface, ZEGNA, the Italian luxury fashion house might have little in common with  Canadian trail running shoe specialist, norda. But the two have just released the first results of their partnership based on their shared love for nature and their spirit of sustainability. 
The new ZEGNA x norda collaboration features a technical wardrobe designed for the toug conditions along with a campaign showcasing trail runners Marlon Patrice, Thea Klaeboe Aarrestad, Koby Pederson, Patrick Stangbye, and Adam John putting the collaboration to the test while discovering the unbeaten paths of Oasi Zegna's natural territory.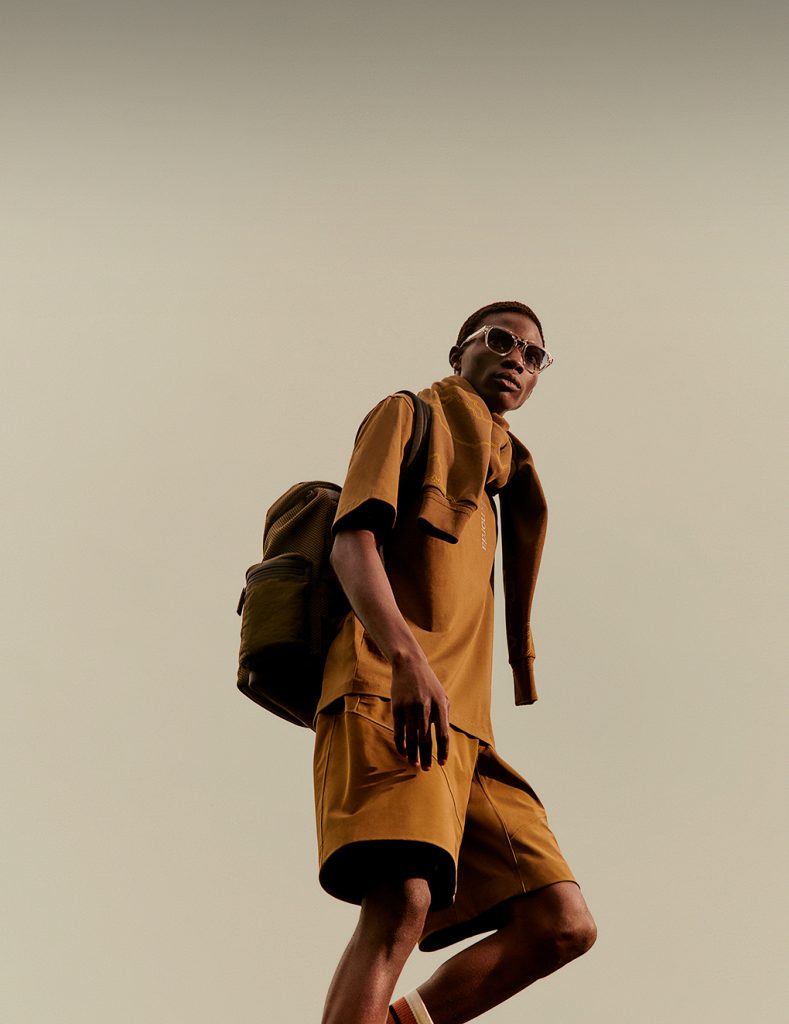 The collection features an exclusive line of footwear made with bio-based Dyneema, the fiber that is considered the world's strongest and is lightweight and water-resistant, making it an ideal choice for sports in tough conditions. Dyneema is manufactured using 75% renewable energy sources, significantly reducing CO₂ emissions, and reflecting ZEGNA and norda's shared beliefs in innovation, sourcing the world's finest materials and leaving the lightest footprint possible.
The centerpiece of the collection is three takes on the norda 001 trail running sneaker, each built with norda's custom bio-based Dyneema upper plus a Vibram Litebase midsole and Megagrip outsole. The collection also consists of a full set of co-crafted apparel in matching tones.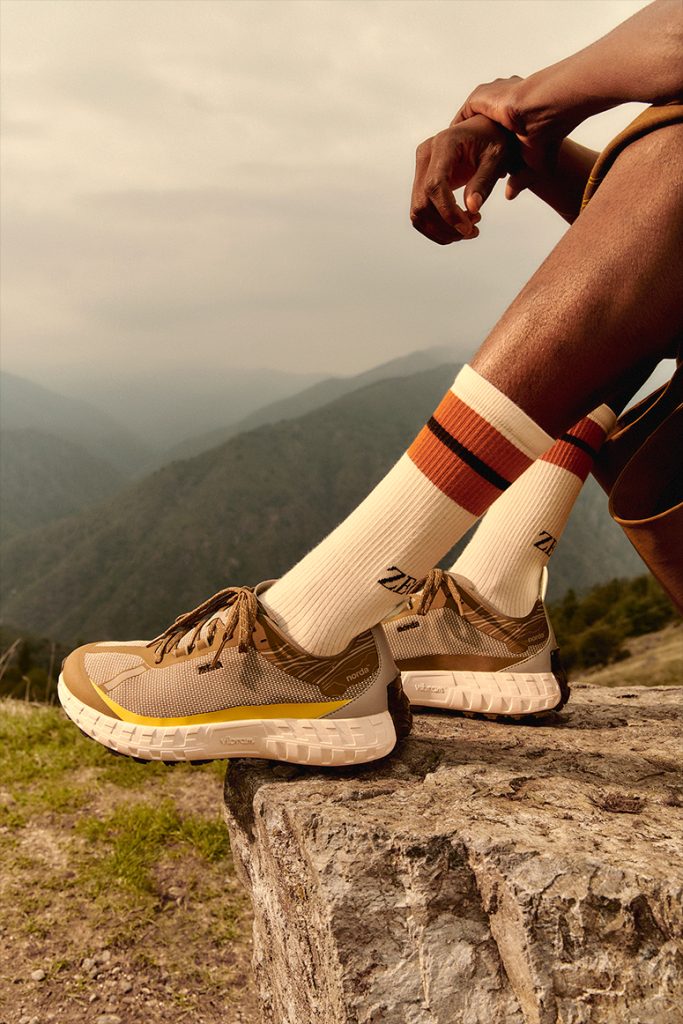 Alessandro Sartori, the artistic director of ZEGNA, spoke about the collaboration, saying, "The ZEGNA x norda collaboration represents the latest evolution of the Outdoor Collection, which is set to showcase a new design partner each season. We are excited to partner with norda as they share our values and passion for nature and sustainability, and we believe this partnership will allow us to speak to a new audience where luxury outdoor is a space for experimentation."
Willa and Nick Martire, the co-founders of norda, shared their enthusiasm for the collaboration, saying, "We are thrilled to collaborate with ZEGNA and join forces to create a unique and sustainable technical wardrobe. As trail runners ourselves, we know how important it is to have gear that is not only functional but also stylish, and we believe this collaboration achieves both."
The ZEGNA x norda collaboration is a testament to the power of partnerships that share common values, and it is exciting to see luxury fashion houses and outdoor specialists coming together to create innovative and sustainable products. The future of fashion is undoubtedly intertwined with sustainability, and collaborations like this one are leading the way towards a more responsible and eco-conscious industry.