Ewan Mcgregor's career defining moment was set as a scruffy drug addict. A few decades on, he's finally matured to a well dressed drug addict in the new Netflix mini-series Halston.
Ewan has gone from strength to strength as one of the few actors who can go from Mr. Nice Guy in Star Wars to a colourful villain in Birds of Prey. He defies typecasting.
The man Roy Halston Frowick himself, on the other hand, was a study in how to not run a brand. He quickly earned a reputation as a high end designer, famously designing that pillbox hat Jacqueline Kennedy wore.
His style defined the era of 1970s discotheques, however late in his career, he diluted his personal brand by partnering with the mid-range department store, JCPenney. Mergers of the parent companies that were the umbrella for his own brand would eventually squeeze him out of running the very business that was named after him. But that's spoiler territory for the show! If you want to know how to be on the winning side of an acquisition, study up on Bernard Arnault here.
Catch Ewan in the new mini-series, Halston, streaming on Netflix now.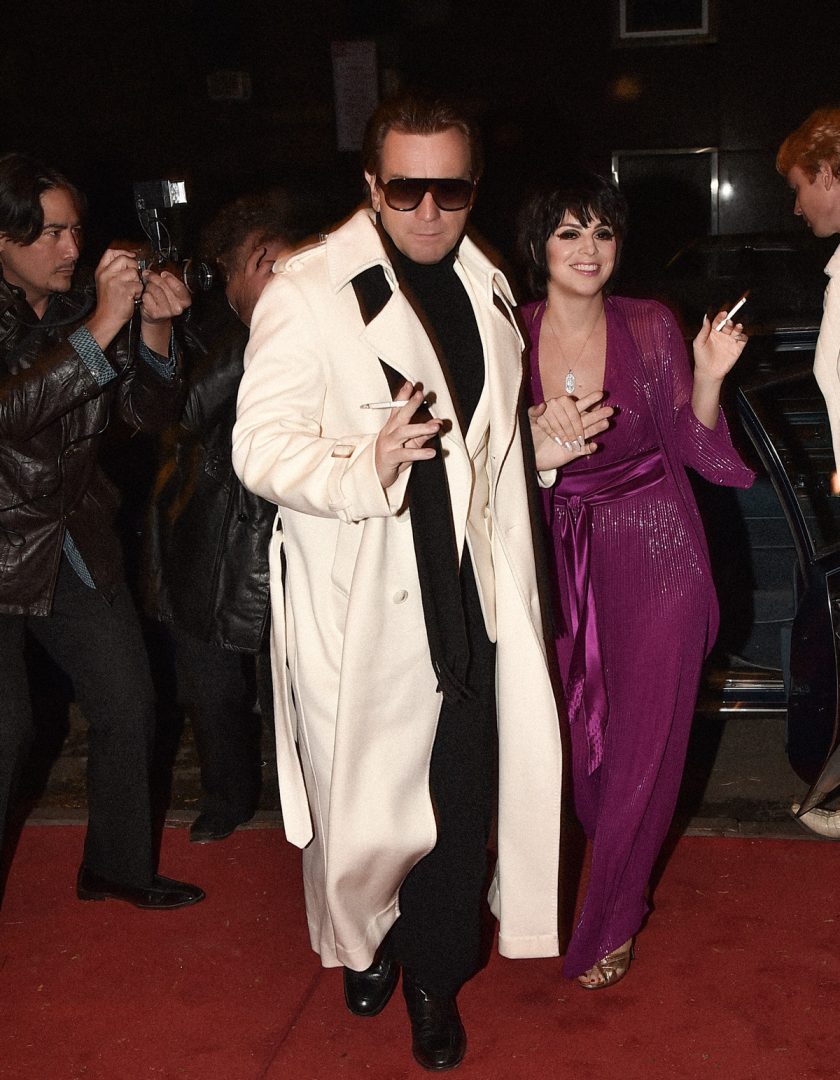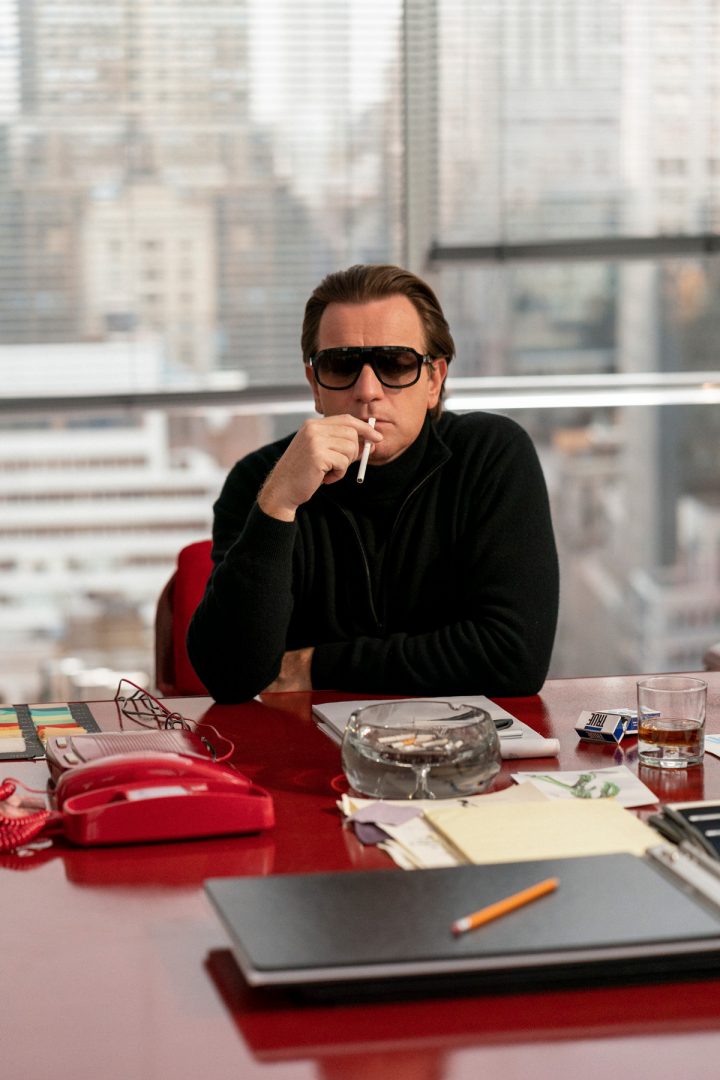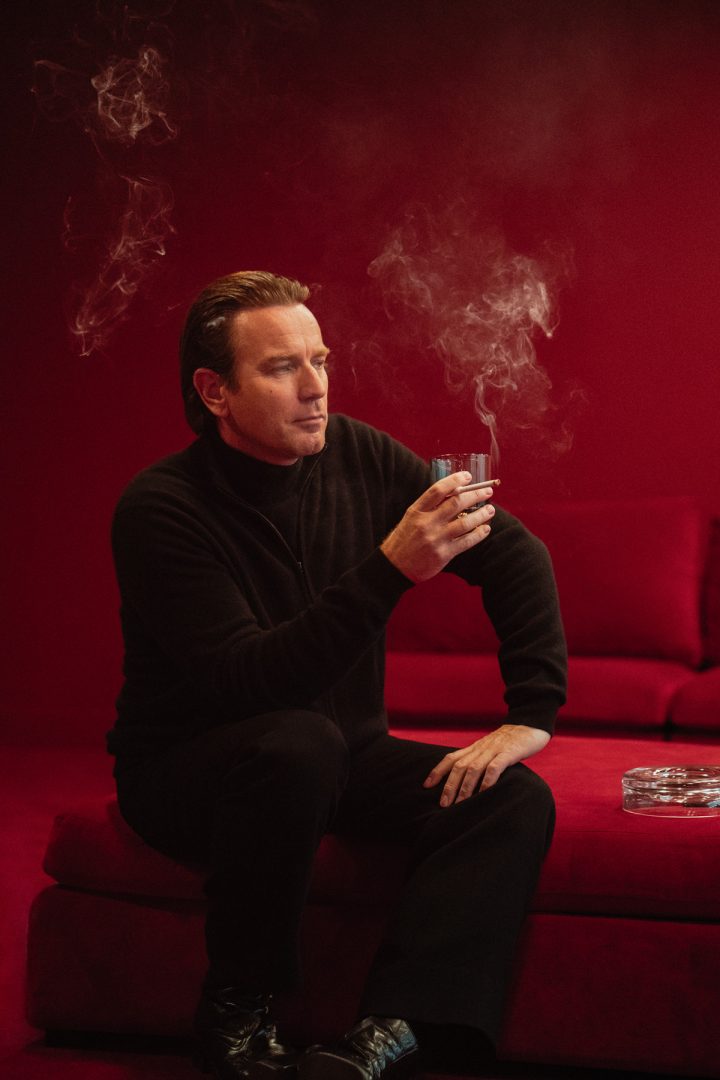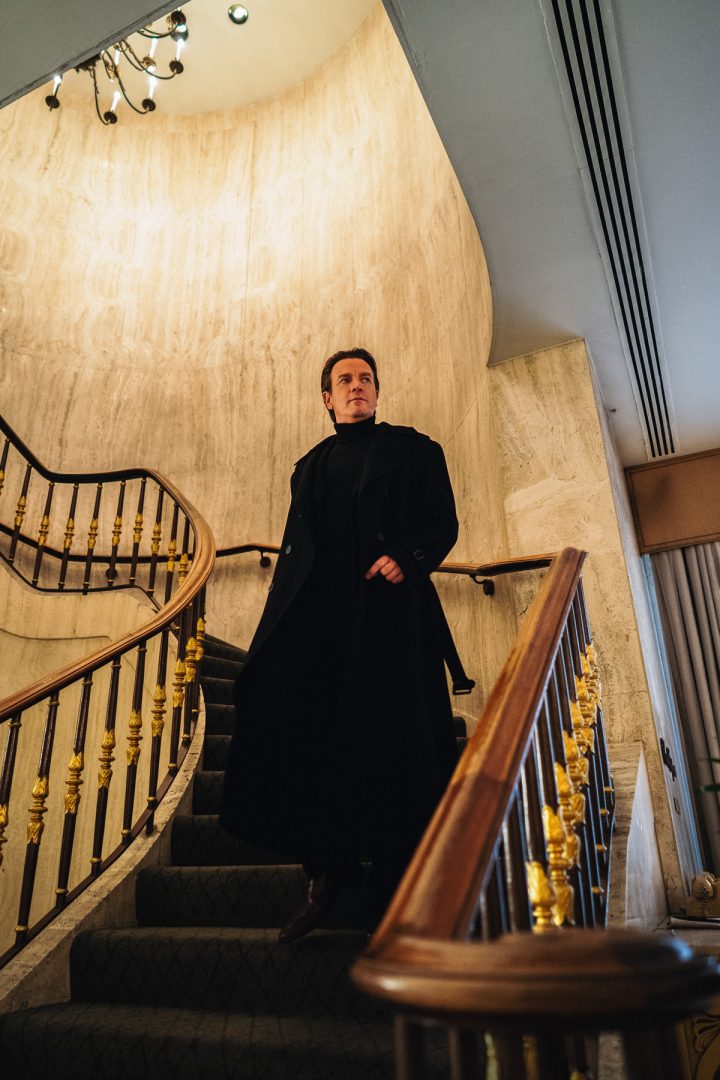 Images courtesy of Netflix