Get instant and exclusive digital access to our
expansive library of every issue since July 2017. 
Plus the option to receive the latest print issue
delivered to your door with free shipping. 
View Subscription Options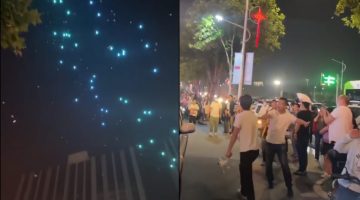 Business can be a cutthroat endeavour, especially if you happen to be in the drone business. Over the weekend, a mall in Henan's Zhengzhou city in China put on a huge light display featuring hundreds of drones celebrating the opening of a new mall. After forming the name of the mall, drones begun to go...
Get instant and exclusive digital access to our expansive library of stories and pieces, receive the latest print issue delivered to your door, have the first peek at offers and events, and more…
read the latest in tech,
architecture, and entertainment…
Meet some of NZ's
game-changing and
inspiring men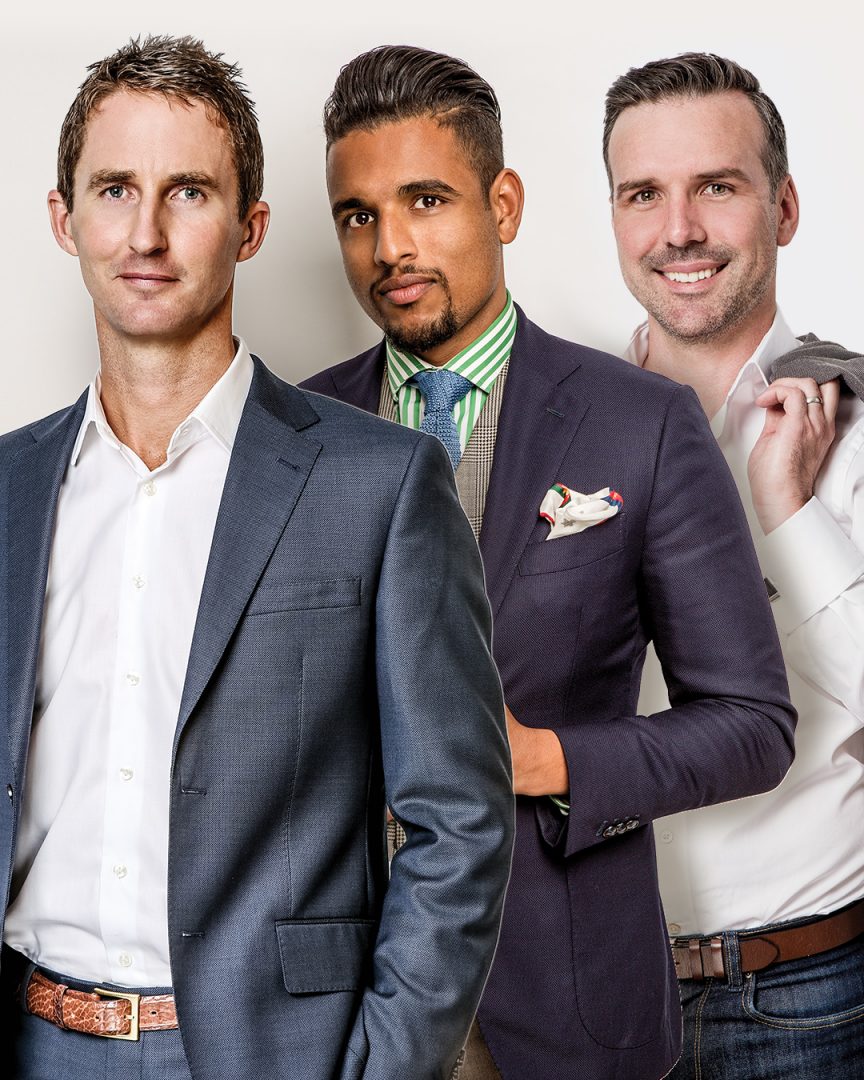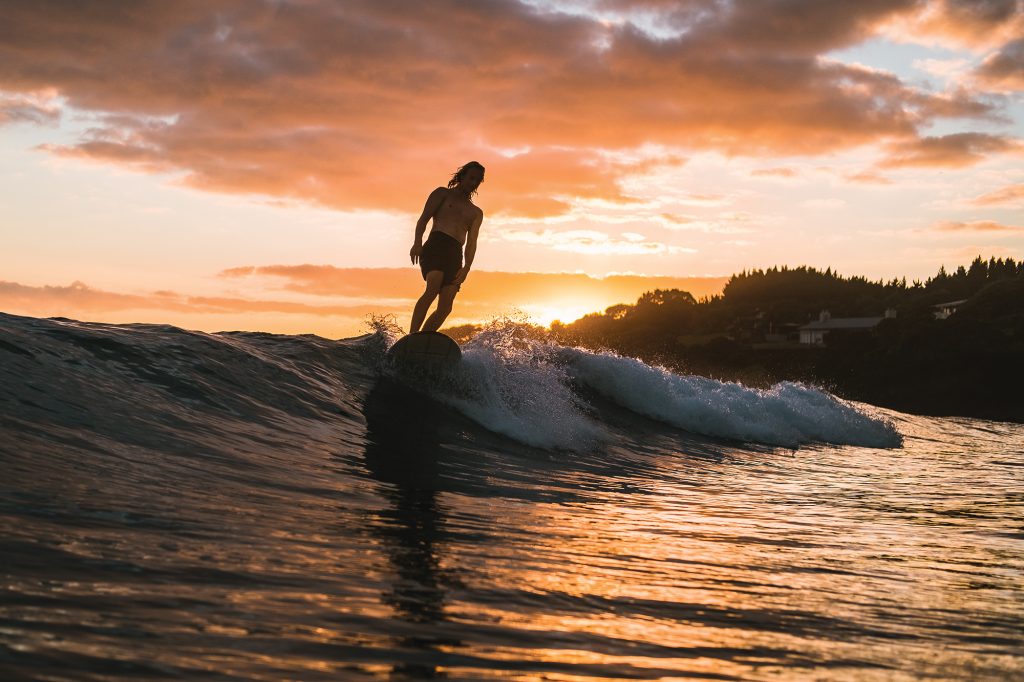 Find adventure and
discover new places
Monthly payment
---
Instant and exclusive access
---
Auto-renews monthly
---
Cancel anytime
1 Year fixed payment
---
Instant and exclusive access
---
Auto-renews annually
---
Cancel anytime
1 Year fixed payment
---
Instant and exclusive access
---
Free delivery of print issue*
---
Auto-renews annually
---
Cancel anytime
Monthly payment
---
Instant and exclusive access
---
Free delivery of print issue*
---
Auto-renews monthly
---
Cancel anytime
*Valid for NZ addresses only
*Valid for NZ addresses only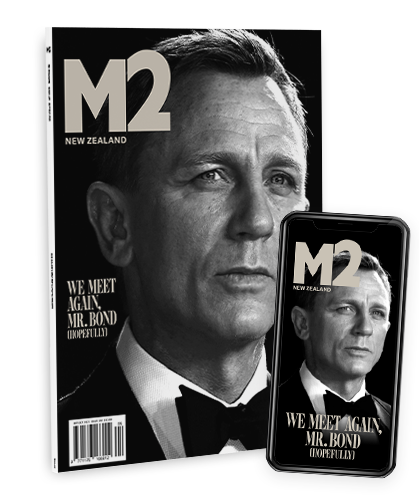 1 Year fixed payment
Instant and exclusive access
Free delivery of print issue*
Auto-renews annually
Cancel anytime
*Valid for NZ addresses only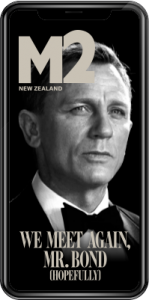 Monthly payment
Instant and exclusive access
Auto-renews monthly
Cancel anytime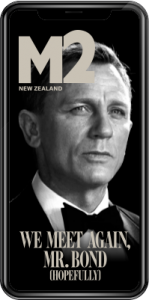 1 Year fixed payment
Instant and exclusive access
Auto-renews annually
Cancel anytime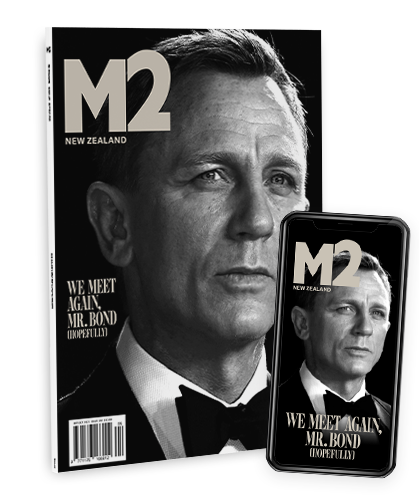 Monthly payment
Instant and exclusive access
Free delivery of print issue*
Auto-renews monthly
Cancel anytime
*Valid for NZ addresses only