Called the Shenzhen Bay Culture Park, the new concept designed by MAD Architects is going to be China's latest artistic spin on their Silicon Valley. Chinese multi conglomerate tech greats, Tencent, have been conceptualizing and putting plans in place for urban developments, offices, parks and a waterfront area for Shenzhen Bay.
Called Net City, the smart city will be part of China's plan to grow amidst a world-wide pandemic. For starters, the two million square metre neighbourhood in Shenzhen won't feature many streets so to promote moving about on foot. The city will be able to increase its planning strategies and allow greater public access including AI technology and smart buildings.
The Net City will even feature its own natural ecosystem to mitigate climate change. Mangroves and other plant-based materials will be positioned together to create big technology in city planning.
All in all there are big plans for Tencent and Shenzhen Park. Since the Covid-19 swept through the world, the recovery and resilience of urban planning is so underway with the help of future technology.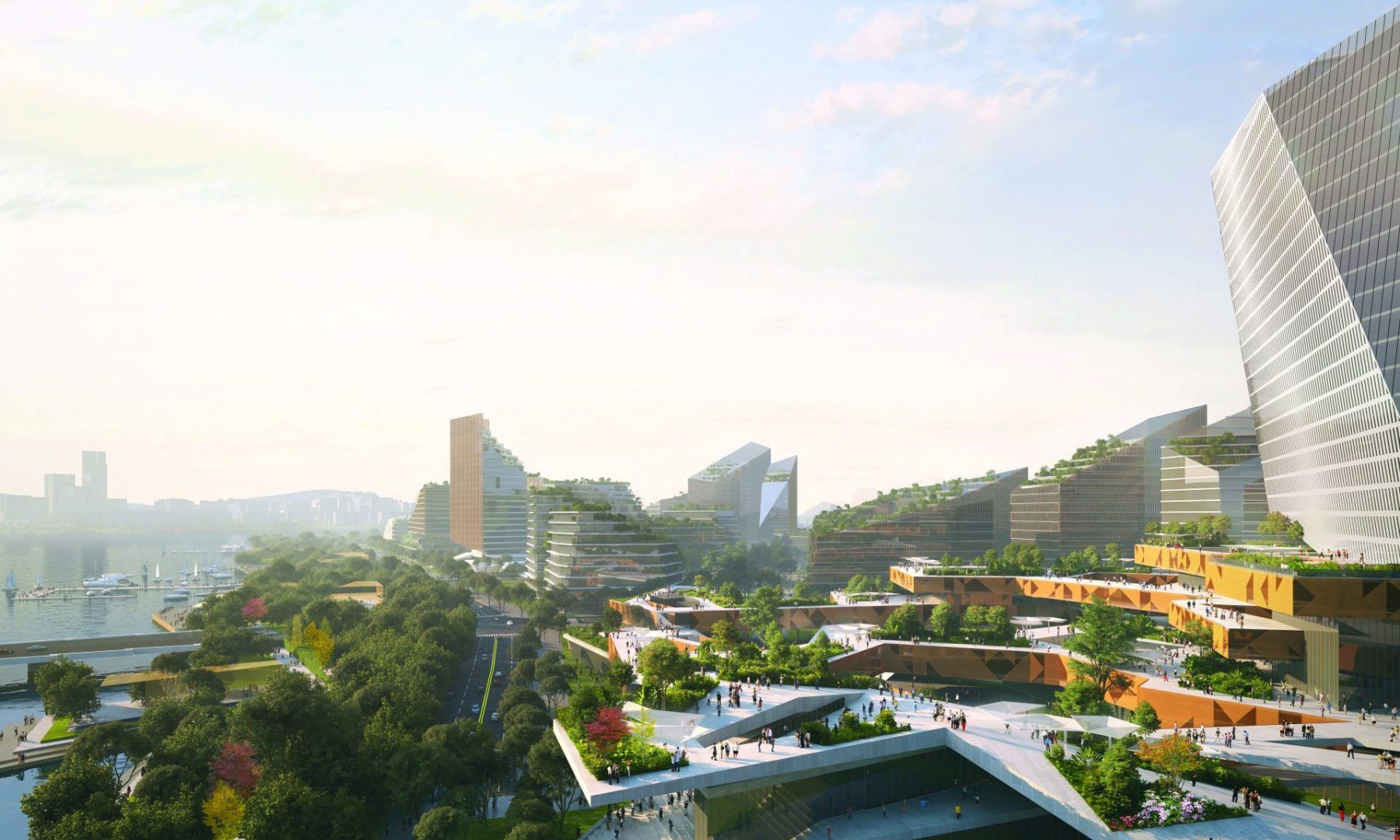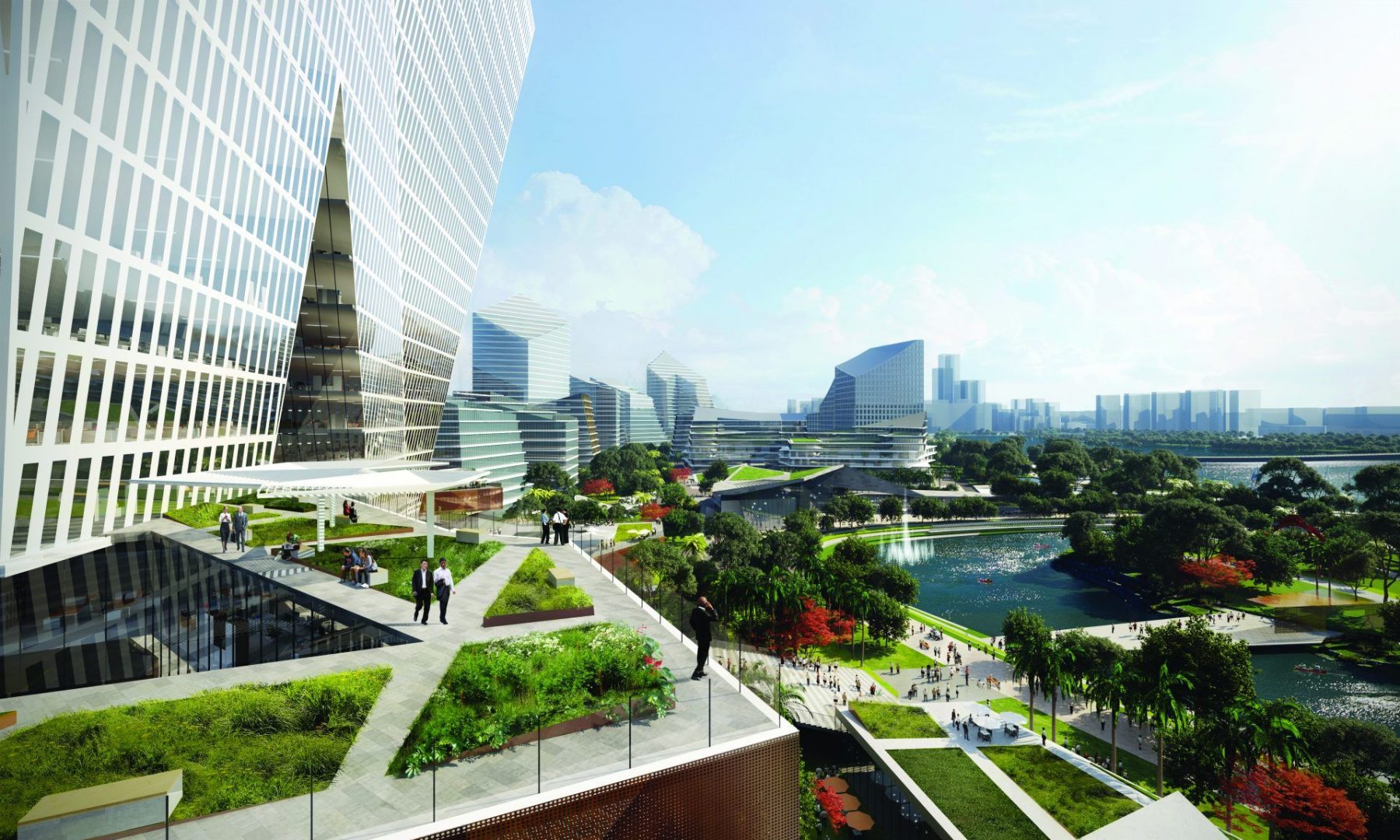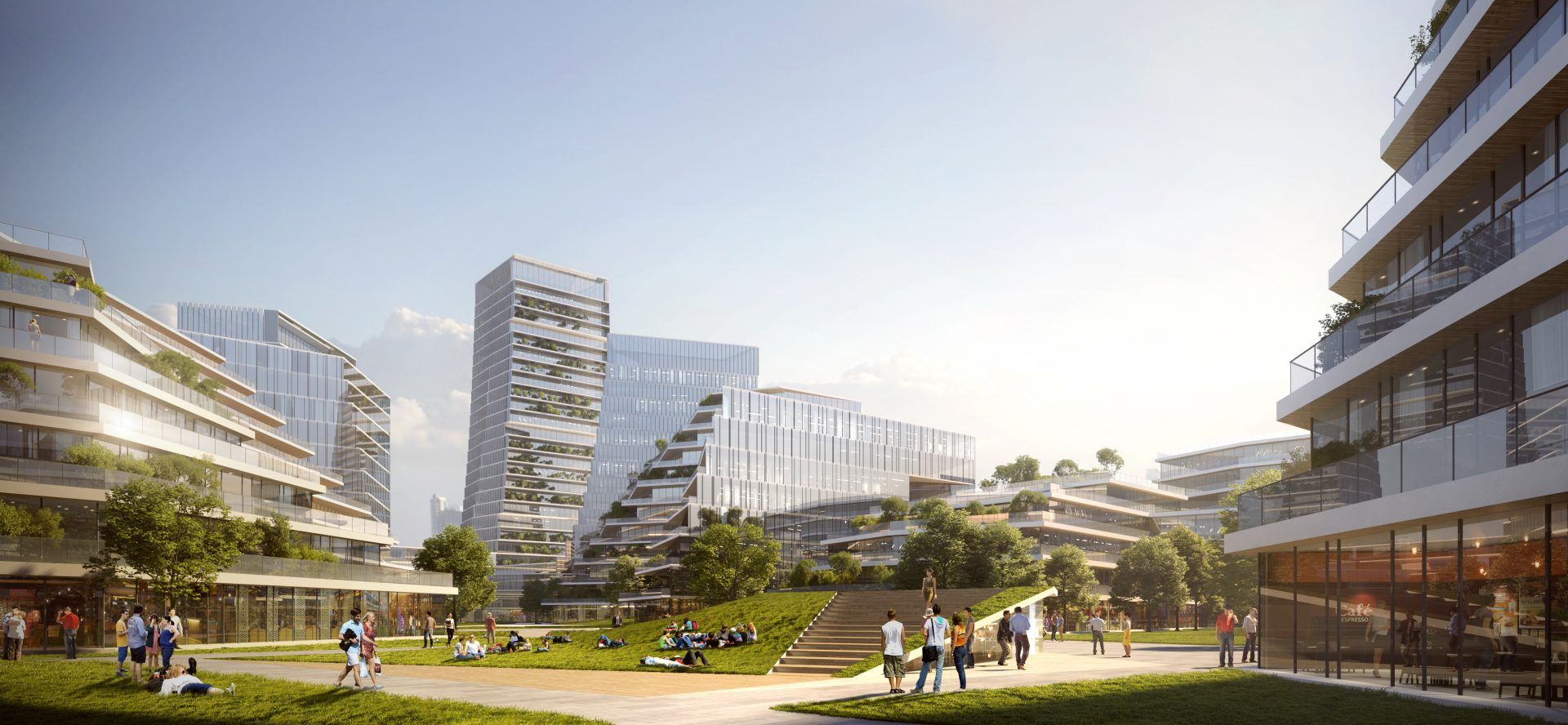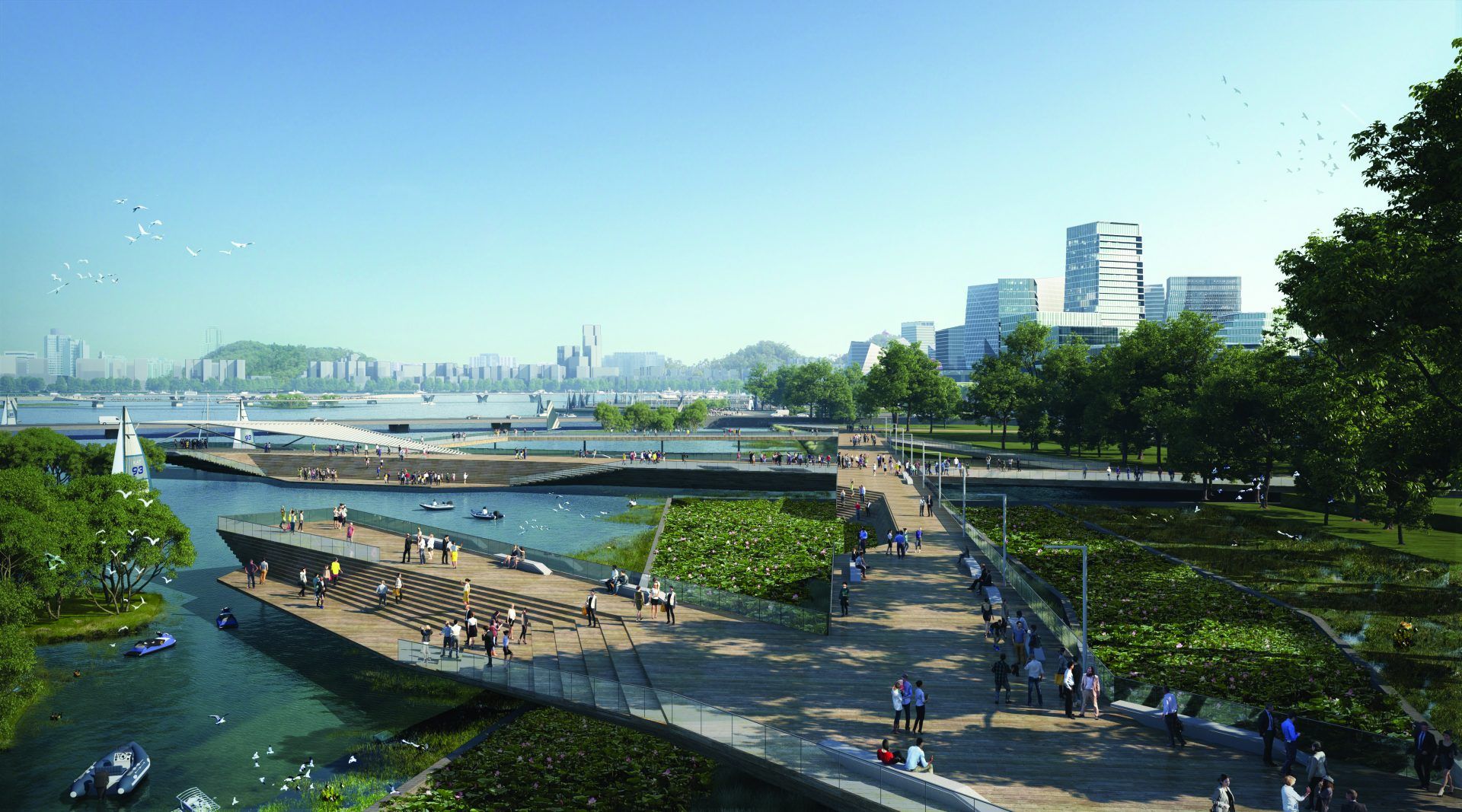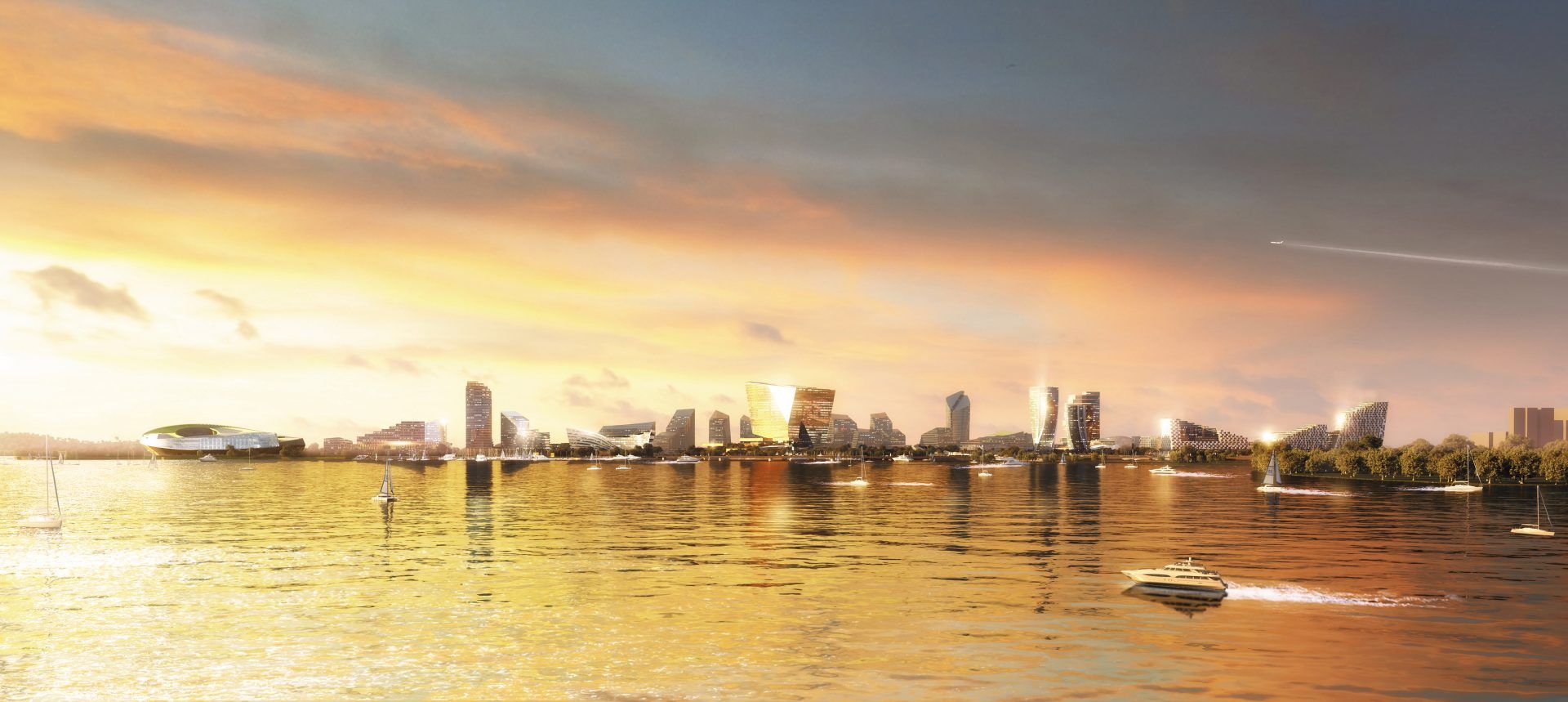 Images: NBBJ