Midnight Family
Shot by documentary filmmaker, Luke Lorentzen, Midnight Family takes place in Mexico's suburbs where the Ochoa family are trying to scratch a living with a private ambulance.
The dad and two brothers face a weird juxtaposition of emotion when the call comes through. Someone needs an ambulance, then a moment of exhilaration as they race other ambulances to the scene, but at the same time, scared of what they might find.
It's a brutal world when the level of service you're provided is predicated on how much you can afford at the very moment you're being pulled from the scene. It's eye opening and shocking. Watching a family push their ambulance to a gas station, waiting for the next job, haggling gently with the latest client.
We're living in a world where we find ourselves increasingly more reliant on medical services, but do we give them the resources they need?
Midsommar: Director's Cut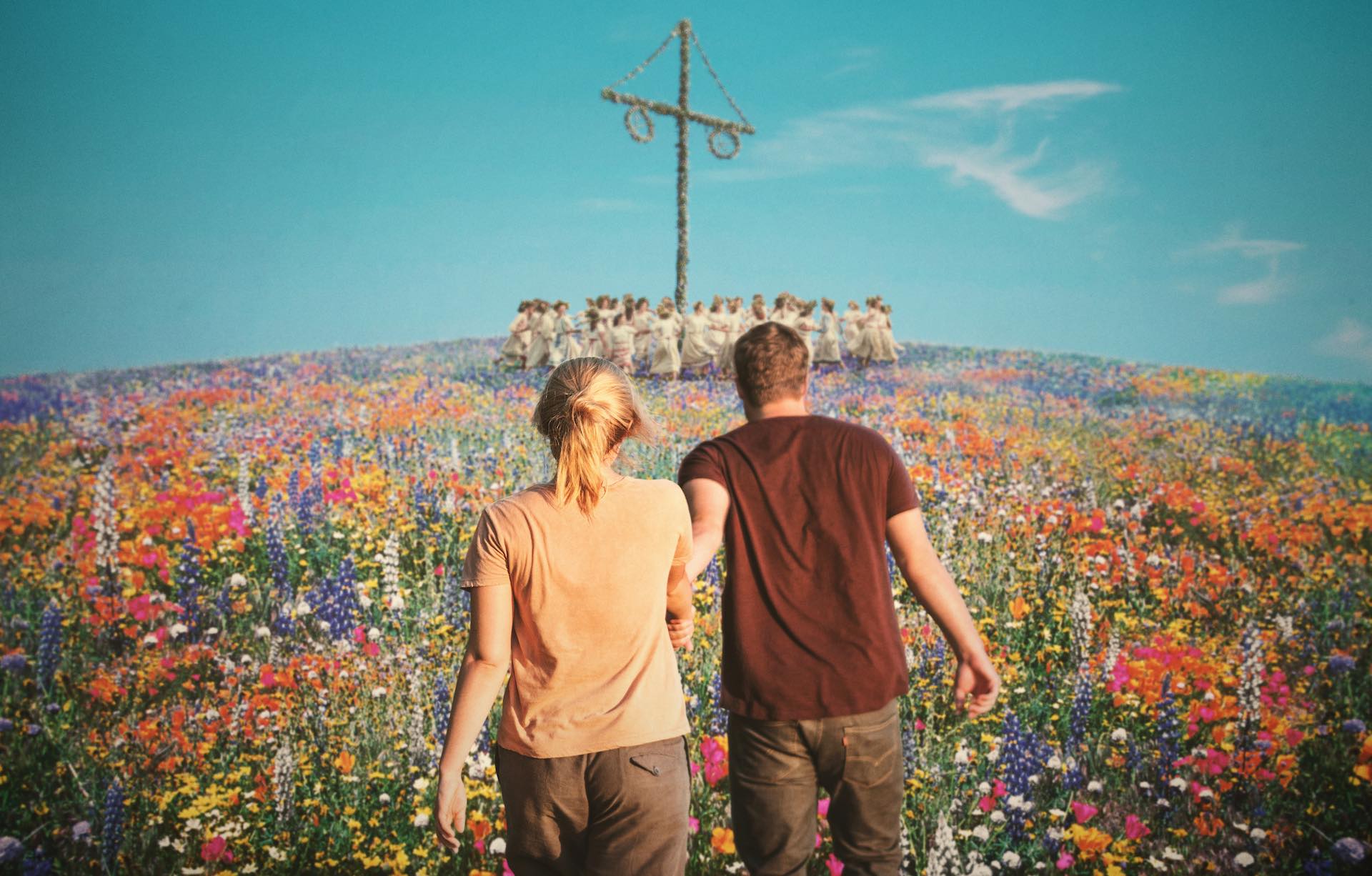 The Director's Cut of Midsommar adds an extra 24 minutes to what's got to be one of the best horror movies to come out in recent years. A couple go on an idyllic retreat to Sweden to go hang out with a cult. What could possibly go wrong? Oh right yeah, everything.
Extraction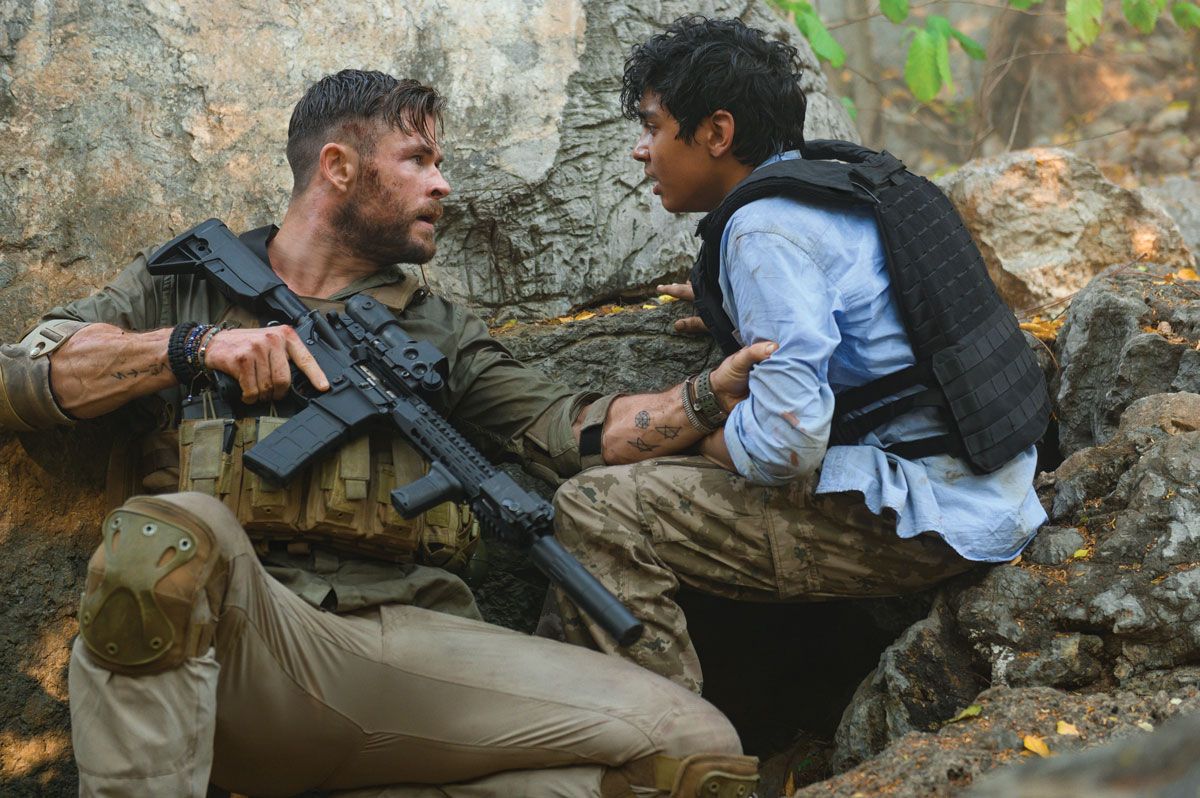 Chris Hemsworth stars in this straight up action movie. No mucking around, just a good old time where a bunch of baddies get shot up and nobody questions the implications of it. Hemsworth's character must travel to Bangladesh to rescue a drug cartel boss's son. Things go sideways and the odds aren't good for our man. Oh and he has a deathwish. Best action flick we've seen in a while!