We all know that giving our homes a regular vacuum is a necessary evil, but the very thought of having to haul a bulky and heavy appliance out of the hallway cupboard and drag it around the house for an hour or so really does make you re-consider whether a private cleaner is worth the money. However, with Samsung's latest cleaning device, your next Saturday morning tidy up won't feel quite so daunting.
The Samsung Bespoke Jet Stick Vacuum Cleaner brings stunning design and powerful, hygienic cleaning to your home. With the body of the vacuum weighing only 1.44kg, it's light enough to maneuver around furniture and under appliances, without leaving you feeling like you just spent an hour at the gym. It features an all-in-one Clean Station that makes storing and charging the vacuum incredibly easy, while simultaneously emptying the dustbin in a hygienic way, meaning you no longer need to worry about fine dust particles escaping during this process. With up to 210W* of suction and a lightweight design, you can clean your home effortlessly. RRP $1,799.00.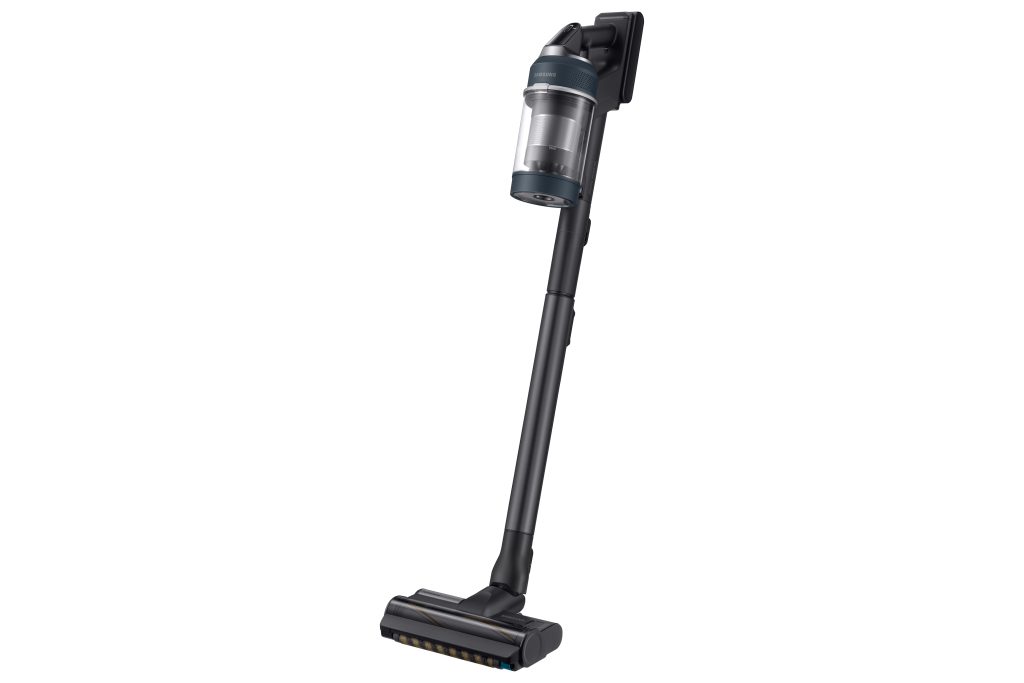 * Suction tested based on the IEC62885-2 Cl. 5.8 standard, tested at the inlet of the non-motorized tool, using Jet mode. Based on internal tests.
Visit therelease.co.nz and win one. Promotion ends 31/05/22. T&Cs apply